I never really liked dolls. I was all about the animals. I much, much preferred animals to dolls. I only had one one doll I rather liked, and I found her in the attic pre-Covid. I put her on the Goodwill pile. But then I rescued her. She was the only childhood doll I liked, so I decide to keep her as a memento of my childhood. 18 months goes by, and she's still wearing her original outfit, which is 40 years old.
So I decided to buy her a modern outfit, and got completely carried away, buying her all manner of cool clothes. There are so many nice clothes for dolls these days!
Post your dolls here, if you have any! I know some people like to collect them. I don't have any desire for another doll, but this one is going to be well-dressed! I got her a figure-skating outfit, roller skates, a gymnastic uniform...this is all Amazon's fault.
Original: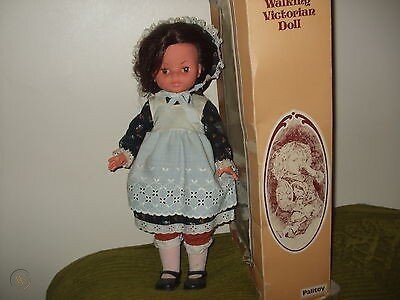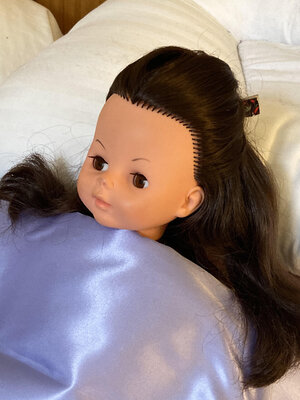 After I did her hair today, because it was so tangled.
Two of the outfits on their way: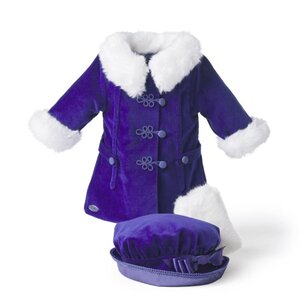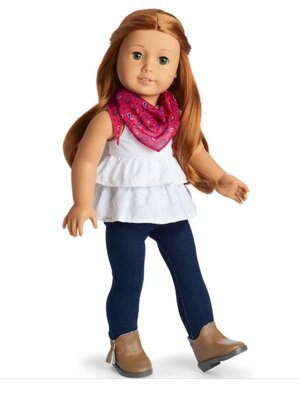 OTOH, I feel I'm going crazy, dressing my old doll up. On the other, I'm recycling! (And lockdown is driving me crazy!)
Post your doll(s) in their best outfits!