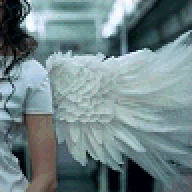 Joined

Jan 20, 2006
Messages

3,786
I think I have an umbilical hernia

I''m not sure that''s what it is, but something just isn''t right!. So I wanted to ask if anyone has experience with this?
I feel a little bulge on top of my belly button, and it''s tender. Some days I can barely feel it and some days it''s a lot more swollen/tender. I also have some abdominal pain (not constant, but occasional)...and I have TERRIBLE lower back pain. Of course, that may be from lifting two 18 lb boys up and down all day long...but OMG, it''s the worst back pain ever!.
Do I need to see the OB or a general Dr???