I've just purchased this locket on eBay and I usually play it safe and go for items that have been listed as being XXX years old or from the year XXXX. I liked the look of this locket so I just bought it and I have no idea where to start in dating it! Hoping that someone is able to help, please.
The listing said that it was 'antique gold pinchbeck' and that's it. It also has glass inside.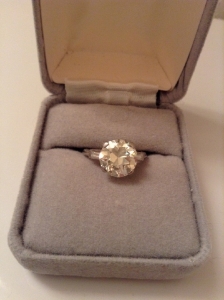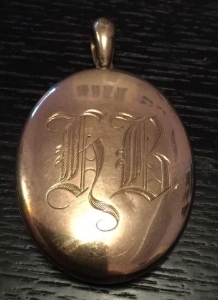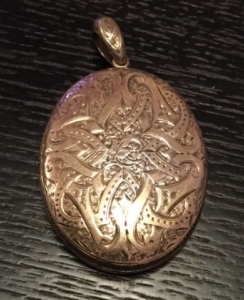 Finally - any idea what the first initial is?
Thanks in advance and it's nice to finally post my first message.
L.