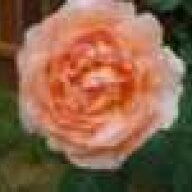 Joined

Jun 25, 2007
Messages

3,160
I'm envious of people who are patient. I'm terribly impatient and it can be a strain on me (and those in relationships with me

) at times. I really wish patience was a trait that I possessed but I can't seem to find it in myself.
Do you think patience can be learned by an adult? My parents didn't exactly exhibit patience but I was never indulged as a child so I'm not quite sure where it comes from. Obviously, now that I'm an adult, I have to take ownership of my flaws and try to change them (or embrace them!).
Are you patient? Have you always been? How do you do it? Does it just come naturally?