Paris Hilton laughs at Fergie's engagement ring
"Paris Hilton chatted up Fergie during the Vanity Fair & Krug dinner party at L.A.'s Chateau Marmont, grilling the singer for details of her recent wedding and honeymoon. But as soon as Fergie Ferg walked away, the celebutard sniped to sister Nicky, "Ha — my engagement ring was bigger!""

Fergie's ring (from her recent wedding... she used to have a lucida-esque solitaire):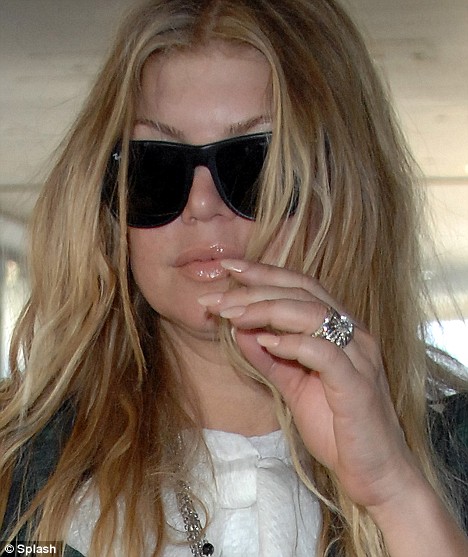 Paris's ring (from her failed engagement):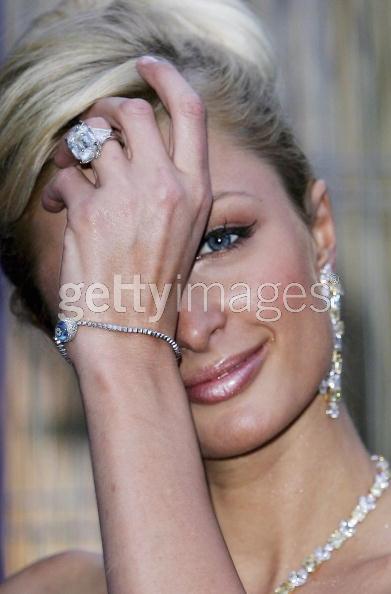 Thoughts? I'm only posting because my first reaction was "that's so mean! How dare she!" Then I remembered that Fergie's ring took quite a bashing over in the Celeb Rings thread.
Is it the fact that she's a celebrity that makes it seem not okay? Or the fact that it's a criticism of the size, as opposed to the style? Or that her engagement with that ring was called off?
Play nice, this is more of a psychological wonderment than anything else.