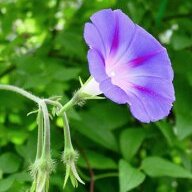 Joined

Sep 24, 2006
Messages

172
Can I get some advice, please?
How does one go about checking to see if a pale blue-green tourmaline really is a Paraiba, containing copper? As in a tourmaline from Mozambique?
Who does the test, what does it cost, and is it invasive or destructive?
Are there several organizations who can do this, and if so, which do you all prefer?
What is the turn-around time if anyone has used specific services?
How does one know if one is getting the same stone back? Is there a reasonable way to mark a stone for identity??
Thanks!

Ger