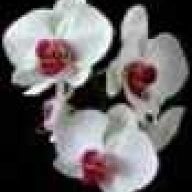 Joined

Apr 19, 2004
Messages

24,636
HI:
I know some PS'er, grill outdoors, all year long. And although we've had a very mild winter where outdoor grilling was possible, I've just gotten back into the swing of things.
So this thread is all about how you cook outdoors, what you cook outdoors and your favorite grilling recipes. In fact, just tell me everything you do!

I am also looking for the "best" cookware for your grill. I can't decide between ceramic, cast iron, etc.
I even cook breakfast outside! Do you?
cheers--Sharon