Hi All,
Please give your thoughts on this 4.01ct K VVS2 Radiant, no ASET available yet.
View the fair price estimate, Cut Score® and price history for GIA Certified Diamond 5222982492. Everything you need to know to buy this diamond.
www.stonealgo.com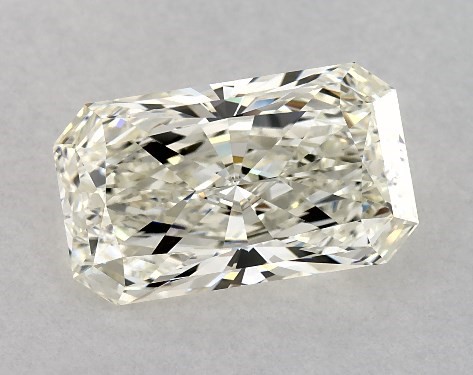 This radiant cut 4.01 carat K color vvs2 clarity has a diamond grading report from GIA

www.bluenile.com
This Radiant shape, K color,VVS2 clarity, and Excellent make (cut) certified loose diamond comes with a report from the GIA
www.brilliance.com
Thanks!
Last edited: