Joined

May 21, 2021
Messages

29
Hi guys! Hoping to get some help choosing between a few emerald cut LGDs from two different vendors. I have a strong preference for one over the others, but my boyfriend is less sure and asked me to seek outside opinions! I've looked at each closely and have drawn my own conclusions, but the dude wants me to refrain from tipping my hat in this post in order to get the most objective responses possible. I'm also no expert, so my conclusions may be way wrong!
For context, we are looking for a ~3.4-3.8ct EC for my engagement ring. All-in (setting included), our budget is $30k. Any of the below should keep us within budget, but of course the boy would prefer to spend less, all things being equal. Our priorities, from most to least important:
Well-cut! Lively, fun to look at, nice flashing facets, etc.
Clarity: VS1 or better
Ratio: as elongated as I can get (realistically, ~1.5)
Color: meh, I'm basically color agnostic.
Diamond A:
Price: $18,100
3.47ct D VS1 Ex./V.G.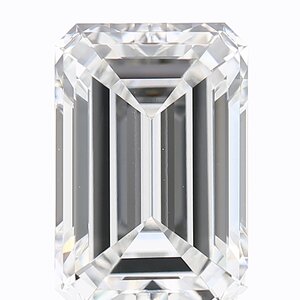 Diamond B:
Price: $19,050
3.74 E VS1 V.G / V.G.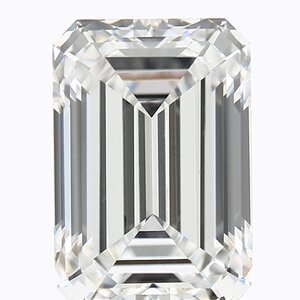 Diamond C:
Price: $24,000
3.75 G VS1 Ex./Ex.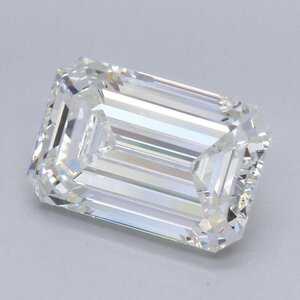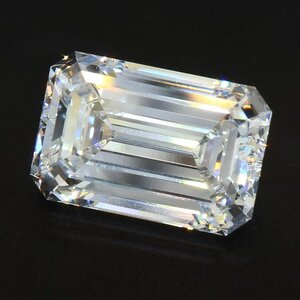 ASET, IS, DiBox: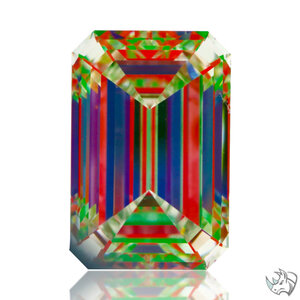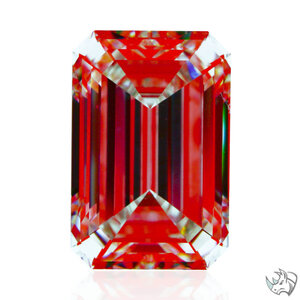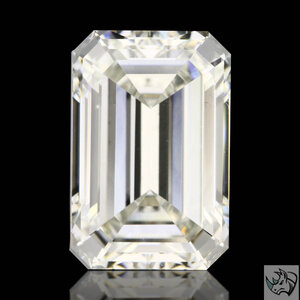 Thank you!