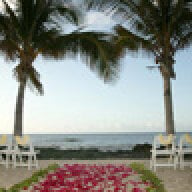 Joined

Nov 30, 2005
Messages

2,216
HAVE THEY NO SHAME??
Is it my imagination or do these ebay seller's pics look an awful lot like Dimend Scassi pics? Maybe it
is
dScassi! (sarcasm alert!)
Highclassjewels located in Beverly Hills (yeah, right!)
ebay store
Theirs: 2.31 carat, F Vs2 platinum ring for $16,495

link
Dscassi's:
Theirs:

Dscassi's:
Well Dscassi doesn't have this one:

Oh, no, wait a sec.. well it's not a
ruby
sidestone ring so of course it's not the same!

This is so much fun, I could do this all day!

you know, some ebay buyers just get what they deserve.