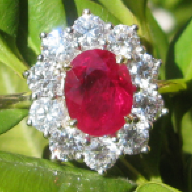 Joined

Aug 15, 2004
Messages

5,537
Pros and cons?
My dinosaur of a laptop (IBM Thinkpad) has finally sputtered its last. I need to get a replacement, and quickly! I only use a computer for internet

, some word processing, and would like to have built in camera to skype my daughter at school. Budget is a MAJOR concern.
I'm currently looking at an ASUS netbook, as I think it would get the job done. But I don't know of anyone who uses (or had one and rejected it) one.
Can you give me your thoughts? I'd appreciate them.