Joined

Jun 24, 2011
Messages

12
I heard back from the vendor I am working with today on two diamonds I am looking at and would love further opinion now that I have more information on them both. I have attached a link to the picture of each and also the ASET's and Sarin's. PLEASE HELP!!!
http://www.jamesallen.com/diamonds/D-VS1-Premium-Cut-Oval-Diamond-1384390.asp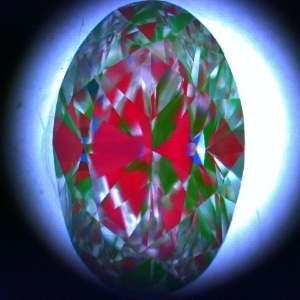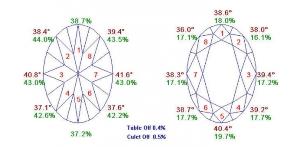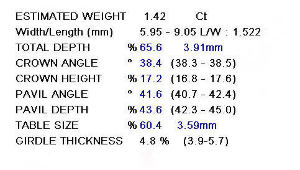 http://www.jamesallen.com/diamonds/D-VVS1-Premium-Cut-Oval-Diamond-1385015.asp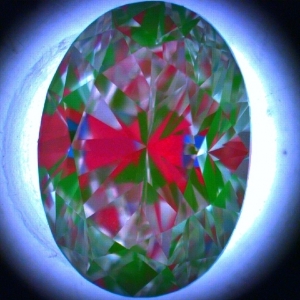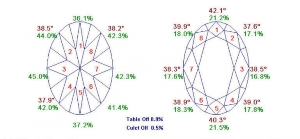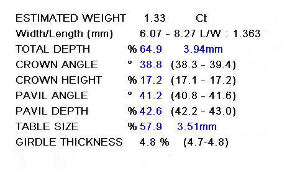 Our preference is for 1384390 as we want to set it East/West and my wife prefers the elongated shape.
From Vendor "we do have the inspection results for your diamonds and I'm happy to say that diamond 1385015 has the highest D color of your selections and the strongest light performance. The gemologist determined that it has a great shape and a minimal bowtie. Diamond 1384390
also has great light performance and an icy white color performance but isn't as bright or as white as diamond
1385015. Its bowtie is minimal but the gemologist thought its shape wasn't a nice as diamond 138015. Additionally, this oval diamond has a more elongated in shape."
Not sure how to interpret the statement I bolded and underlined. From this information any thoughts on the diamonds would be greatly appreciated and welcomed.
Thank you