I'm shopping for an E-Ring, and in my hunt I settled on buying from
James Allen
. I found 3 round brilliants and I cant decide.
Now the Gemologist that got the Idealscopes for me is suggesting I go with stone 839835, and someone told me thats a 60/60 stone, and something to consider, not sure if thats a good or bad thing. I don't know how that affects things.
I emailed Paul at Beyond4cs before I got the Idealscopes, he picked out 815776 based on the cut and its proportions. I like this stone too, but the
ideal scope
shows more light leakage than 839835, so I'm a bit torn which way to go.
The third stone, 839820, is reported to be the whitest of the group, but did not have the same fire and brilliance according to the gemologist. I'm about to rule this one out.
Whichever stone is going into this setting:
http://www.jamesallen.com/engagement-rings/vintage/platinum-diamond-filigree-engagement-ring-item-52845
Please help me make the right decision!
0.80 CARAT K-VVS2
839835
http://www.jamesallen.com/loose-diamonds/round-cut/0.80-carat-k-color-vvs2-clarity-excellent-cut-sku-839835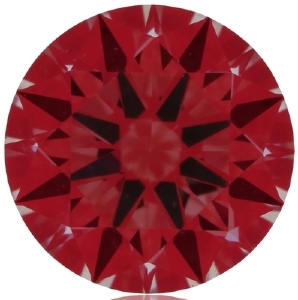 0.80 CARAT K-VS2
815776
http://www.jamesallen.com/loose-diamonds/round-cut/0.80-carat-k-color-vs2-clarity-excellent-cut-sku-815776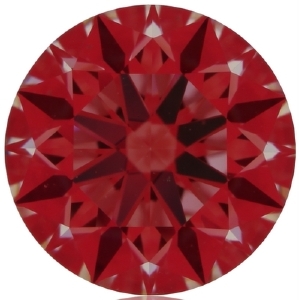 0.80 CARAT K-VS1
839820
http://www.jamesallen.com/loose-diamonds/round-cut/0.80-carat-k-color-vs1-clarity-excellent-cut-sku-839820