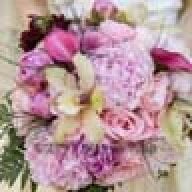 Joined

Jul 12, 2006
Messages

138
Hi Everyone,

I can''t decide whether or not to change my last name when I get married! My finace thought that when I marry, all the records magically change to his last name, hehe. I had to explain to him that I I have to run around to change my credit cards, passport, etc.

I''m wondering how many of you plan to keep your last name and what difficulties that might present. One friend said she heard that if I travel abroad with my kids, then I''ll have to bring their birth certificate along so customs officials know I''m the mother.

Do other ppl assume you''re not married? Will there be a problem with picking up kids from daycare?