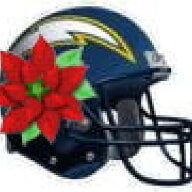 Joined

Aug 17, 2005
Messages

2,865
I've been (lazily) searching for a Peridot since last summer. It's my birthstone, and i've never owned a jewelry piece with that gem. Plus, I've really wanted to undertake a ring "project".
Not knowing a ton about Peridot, my criteria was mostly about the size and shape- about 2.5 cts, and round or cushion. I figured that the rest would naturally fall into place if I went with a respected vendor. Oh yeah, I wanted it to be more of a grassy green versus yellowish-celery.
I heard that rwwise.com had some gems on sale, so i went to check it out and struck gold! I had a lovely phone conversation with Richard a day or two later and it was a done deal. SNAP!
She's on her way to me, and I can't wait! I'll be sure to take pics, but here's the vendor photo for now.