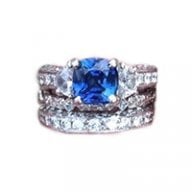 Joined

Oct 11, 2011
Messages

5,461
I posted this on a wedding forum but none of the busy bees there have replied which makes me sad. So I'm posting it here. I'm just so excited that I've got some accessories!
Wedding dress (obviously the full-length pic is not me):
http://www.casablancabridal.com/collections/view/29/418#.UPYWO2f4LTo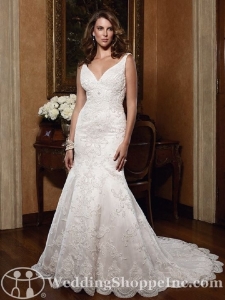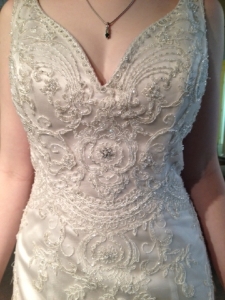 Shoes, BHLDN Elopement Pumps: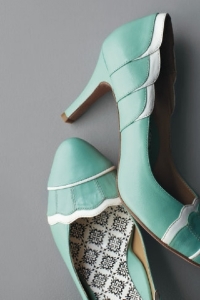 Hair decoration, AmieNoelDesigns on Etsy: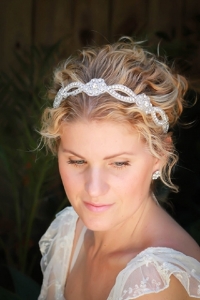 Gloves, ZenAndCoffee on Etsy: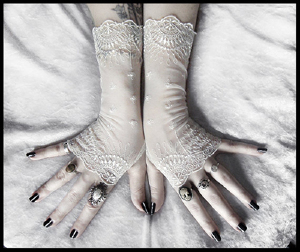 Doctor Who garter set by UniquelyYoursBridal on Etsy (I found this seller through someone's PS post... whose was it?):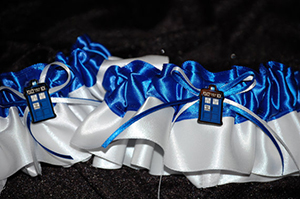 Necklace, bought from Dreamer: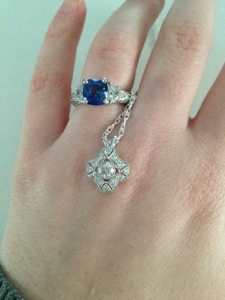 I'm still trying to find a coverup/shawl/jacket in case it's cold, maybe a bracelet, and earrings (I'm crossing my fingers that the fiance will buy me diamond studs for a wedding present, but I'd better be prepared anyway). I've been scouring ebay for antique earrings that I like AND can afford but so far no luck (especially complicated because I'm allergic to nickel so white gold is out). OH, and a hairstyle! I need one of those too! And a bouquet! I guess I'm not as almost done as I thought. Any suggestions for any of those would be appreciated!