Joined

Aug 12, 2015
Messages

4
Hello everyone!
I am beyond ecstatic about my engagement ring—it is absolutely stunning!! Maytal truly did an amazing job at designing it. I know people say this all the time, but I'm witnessing first hand that pictures do not do justice with capturing its full beauty.
My fiancé interfaced with Maytal during the design process. She was very easy to work with, extremely responsive, patient with all of his inquiries, and overall very knowledgeable. He really wanted to get this right and Maytal eased his nervousness about such important purchase. She truly made our vision come to life.
The center stone is a 2.1 carat ACA and it shines like nobody's business. I can't believe this is really my ring! Maytal's craftsmanship and customer service is so superb that we are going to also use her to design our wedding bands. I can't wait to see what they will look like!!!
I've lurked on these boards for years, so thank you all for introducing me to Maytal and helping me to become so informed! These boards have been tremendous during this process.
And now for some videos and pics



**edited by moderator, please do not post personal information for everyone's safety**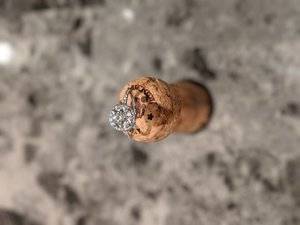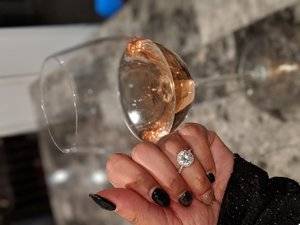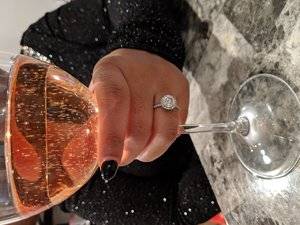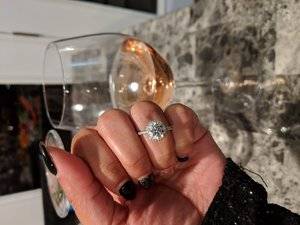 Sorry that the pictures are coming out weirdly rotated. I don't know how to fix it.
Last edited by a moderator: