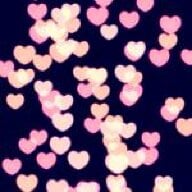 Joined

Nov 19, 2007
Messages

4,568
So, I know there are a ton of "diet"/healthy lifestyle type books out there, which I often think is a bit ridiculous, although this apparently hasn''t stopped me from looking for one to help me, since that''s what I''m essentially asking for here!

Does anyone have a book that they could recommend that is helpful in terms of motivation? I always feel like I know what I need to do in terms of losing weight, yet I just don''t do it. My head is not in that place where it needs to be in order to be be focused on the goal.

I''m not looking for a book with menu ideas or specific plans. I''m really looking for something to get my head in the right place . . . sorry for being so vague. Any ideas? Thanks!