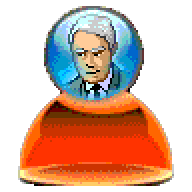 Joined

May 25, 2003
Messages

48
Somehow I also posted this on "Show Me The Ring"...
anyways, here it is:
In quoting one of the other posts about the "Diamond Game":
a regular diamond= 58 facets
Escada diamond= 97 facets
Leo diamond= 66 facets
Tiffany = ?
Eternal diamond = ?
Ashoka diamond = ?
So is this all just marketing, or are these new cuts more than just a name? 
Do more facets do more for the light return?
Does the H&A
Idealscope
not work or apply to anything other than the typical # of facets?
What''s the best way to go????
-NB333