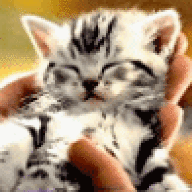 Joined

Nov 8, 2008
Messages

170
I know there are a million threads about Mirena. In fact, some of the information in them encouraged me to hop on the Mirena wagon.
The problem is I'm paying for it out of pocket. I know the price has increased over the last few years, but I'm surprised at both Bayer and CVSCare Mark's total unwillingness to budge on price since I'm paying cash.
Has anyone recently had success in talking them down from $843? (That's just for the device itself

)
Or is there any alternative source besides Bayer, the manufacturer and CVS Care Mark, the pharmacy/distributor?