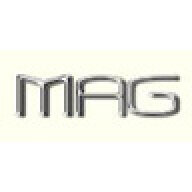 Joined

Apr 10, 2007
Messages

66
Well, I''m new here, and after seeing what a lot of people have written I figure I''ll tell ya a little about myself - so Im not a complete stranger.
First, I think I''m by far the youngest one here?
Everyone seems to be talking about their sons/daughters/wives/husbands and so on and so forth.
I can tell you that I cannot relate one bit, as I''m 19.
Currently I''m going to college working on my BS in Psychology. I hope to further that afterwards and go for a PhD in Social Psychology (but thats way down the road).
Why am I here though? I''ve been interested in gems since I was... very young, haha.
And recently purchased a few loose gems to promote and increase my interest and knowledge.
That is all, good to be here