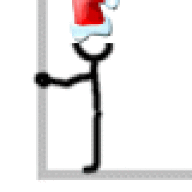 Joined

Dec 29, 2004
Messages

17,193
There was an article on MSNBC today that discussed Gen Xers. They said Gen Xers are resilient and practically raised themselves, being latchkey kids at all.

I was a latchkey kid. My brother and I did fine. I''m not sure I would ever have Amelia be one, which made me think...

Is it even LEGAL to have latchkey kids anymore? Do they exist?