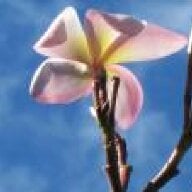 Joined

Jul 27, 2010
Messages

891
Hello!

Today is the wedding. Not mine of course-- the wedding where SO is best man. So here's the question: the ceremony is from 2 to 3 pm. Then the bridal party leaves to take pictures and then the reception begins at 6pm, but the bridal party is arriving at 5:30.

There's a good 2.5 hours of my SO being occupied. I just wonder what I'm supposed to do during this time. I'm not even arriving with him because they have arranged to have the bridal party in a limo...

I'm not taking it personally, there's just a huge time discrepancy. I get that they're going out of the way to take pictures and etc., but what are regular ol' guests supposed to do?