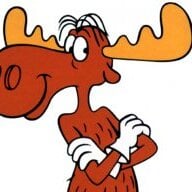 Joined

Aug 31, 2010
Messages

1,197
I would love, love, love to have all my jewelry in one place. It's all over the bedroom, bathroom and closet right now.
There's even an armoire at Pier 1 right now that I really like.
The problem? Having it all in one place if, knock on wood, the house was ever burglarized. It's like having a big red target or sign with arrows: "Here it all is guys!" It gives me the heebie-jeebies.

So what say you, PSers? Yay or nay to a jewelry armoire?