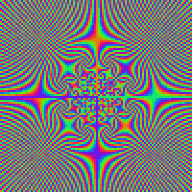 Joined

Nov 19, 2004
Messages

10,285
argh...lost my post! i need to learn to save!
Date: 1/25/2008 1:19:42 PM
Author: Selkie
Beautiful watches, and I just got your thread title! Congrats on the 10K! You were helpful to me when I first started posting too.
selkie, i wrote a long reply about when you first joined and how i really liked your name and how because of your name, i thought you had black hair. you''re a selkie after all!

anyway...suffice it to say...i think you picked a cool name, even if you don''t have black hair.

thanks so much for the congrats!