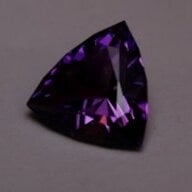 Joined

Apr 18, 2007
Messages

308
Anything good at all?
http://www.dailymail.co.uk/femail/a...rostitute-Toddlers-Tiaras-beauty-pageant.html
I really can't see anything that might be at all beneficial in this - at any level. I first read about this last week, after the Mail reported on the 3 year old toddler who was dressed by her mother with fake breasts and a padded bottom. I was shocked at that, and now this latest tiny little girl is paraded as a 'prostitute'
Putting the parents to one side just for a moment, I am shocked to see the judges having a giggle and snicker as they see the little girl going through the 'walk' routine.
It's so sad on so many levels.