Hello, I am looking to find decently-cut light silver-blue or steel-blue (not periwinkle) sapphires in the .2-.5 carat range for a custom piece. (Lab created is fine)
For example: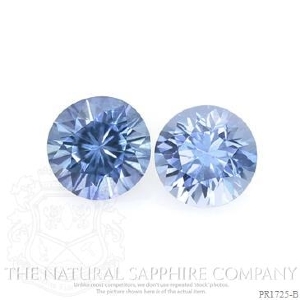 (I know this shade isn't as in-vogue as a medium blue but the color is important for this project.)
I have searched through probably a dozen different sites, but have found very few which seem to have anything close to I am looking for, other than the one above. Are there any other reputable sources?
If anyone has any ideas I would be very grateful.