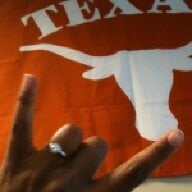 Joined

Nov 22, 2009
Messages

765
Well, it turns out my dad will be marrying us instead of the pastor at the church we booked. He prefers that to just walking me down the aisle. He suggested in his place that my eldest brother walk me, which is the LAST thing I'd want. Instead, I suggested my mom do the honour.

Has anyone been to a wedding where the mom walked the bride down the aisle, not due to a dad that has passed away, but because the dad is performing another duty or unavailable?

Is it necessary to have either my dad or a male walk me down the aisle, or walk alone...in terms of formality, appropriateness...etc?

Can anyone think of a reason this would not be a good idea?

Thanks in advance.