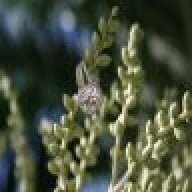 Joined

May 8, 2007
Messages

1,738
I just wanted to share this with everyone. I know a lot of you have seen this dress online, but I ordered it and received it yesterday. I ordered the black one for an upcoming wedding... But I just wanted to say that I think this dress is stunning. I told my FI that I had considered it in white for our wedding and he said he would have been thrilled had I picked it. Unfortunately I already bought my dress, or I would have gotten off a lot cheaper with this!
http://shop.nordstrom.com/S/2984554/0~2376776~2374327~2374331~6014155?mediumthumbnail=Y&origin=category&searchtype=&pbo=6014155&P=2
ETA: Sorry that turned out so large!