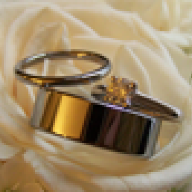 Joined

Mar 17, 2008
Messages

802
Has this been discussed yet? I did a search but couldn''t find anything.
http://www.iht.com/articles/2009/02/23/opinion/edepstein.php
For everyone in the diamond industry - is there a lot of truth to this? As of consumer, I of course care about how this is going to effect end prices at our favorite vendors.

But in a more general sense, does this mean there will be a lot of job loss in the diamond industry?