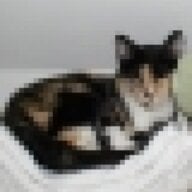 Joined

Jan 29, 2003
Messages

534
Someone please advise me of ideal specs for Asscher cut.
What kind of measurements should I be looking for in regards to the following?
Table
Depth
Crown
Pavillion
Measurements
Are there standards for all diamonds for the following?
Culet
Girdle
Symmetry
Polish
Flourescence
And how do diamonds appreciate? Should this be a concern when purchasing?