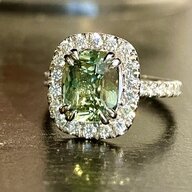 Joined

Dec 31, 2020
Messages

2
Hi everyone! I am a long time lurker and finally decided to start my own CS journey. I have to say that I have learned so much from everyone here and just LOVE reading about on going projects.
Well, I got my oval sapphire melee in today and am super excited. 30 pieces in total, 3x3.5 and nicely colored. I took a million pictures and these two are the best ones. I will see if I can take some pictures outside this week.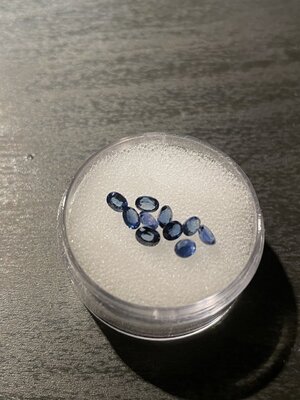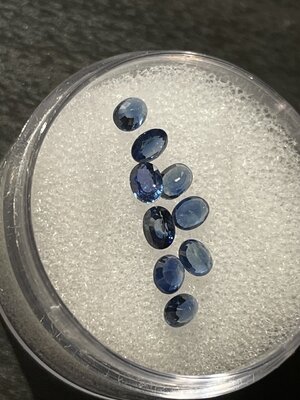 I might want to make a band - something similar to this maybe? I will use the sapphire and round diamond melee on the band.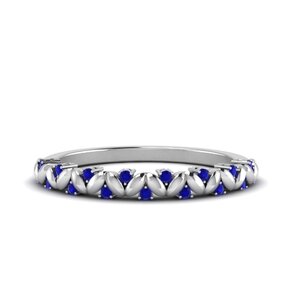 And of course I am totally second guessing myself so if you have any other ideas for these melee, let me know please!