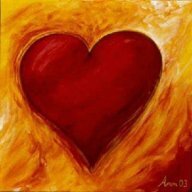 Joined

Mar 8, 2009
Messages

1,647
We're thinking of getting pre-approved for a mortgage and have been looking at homes locally.

What do you wish you knew before you bought a house? What kinds of mortgage advice do you suggest? Any regrets? Best decisions yet? What to look out for? Tips, suggestions, ideas, thoughts, advice, of any kind are welcome. Your intelligent insights will be helpful as we (maybe) begin to navigate the housing market....



PS - I know I've been all over the boards talking about debt, finances, etc. in the past months, but there's a back-story on this for a later post.