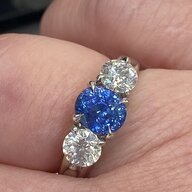 Joined

Feb 29, 2012
Messages

11,209
So who am I visiting?
I might have one of DH's retired nurses with me, but I'll definitely have two 3-4 month old healthy, fixed and vaccinated pups (very long story) with me on the way up. it also depends on if they are adopted by the time I set out on my journey and where, but I may also end in Mass. at the quarantine facility. Then I may or may not spend a few days poking around and seeing if friends in the area are home or whatnot. It's very loosey goosey right now, but the general gist is that I am taking a road trip sometime after August 15 and I'm ending up somewhere around Mass, Conn, NH etc.
Driving. Let me say that again. Lol. Driving. No jewelry will be on board.
if you want to map it out, basically map from Birmingham to I guess Mass. I drew the basic line on this map.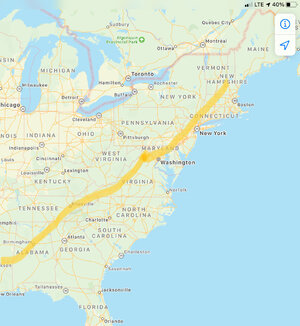 Let me know if I can stop by and holler at you (as they say here). Thanks!!