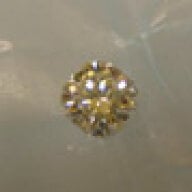 Joined

Aug 5, 2008
Messages

587
Today I was SOOOOOOOOOOOOOOO happy! I got into my dream school!!- Manhattan school of music!!

Now I have a huge problem on my hands! I want to go to that school so badly, but I have no money! The school is offering me no scholarship at all.

For those who went to graduate school- How did you pay for it?

I could take out a lot of loans, but the problem is I''m still planning on getting my doctorate''s afterwards, and it will take me so many years to pay back these loans because although it costs the same as med school.. the money I''ll be making back is drastically different!


Does anyone have any advice for me? I''m super happy about the school, a little distraught wondering how to pay for it!