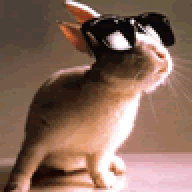 Joined

Jan 12, 2010
Messages

2,551
My pearl collection is huge and there are many pieces I simply don't wear anymore. I'd like to sell them but I've never sold anything before and am not sure what percentage to take off. Many of these pieces have only been worn a couple of times, some never. I was thinking reducing the original price by 30% would be reasonable. Should I take off more?

And where would be the best venue to sell them, other than Preloved? Diamond Bistro and Loupe Troop? Ebay?

Thank you in advance!