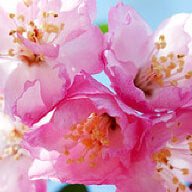 Joined

Nov 12, 2006
Messages

1,084
Out of our almost 100 invited guests, 32 are quite clearly considered to be OOT as it is reasonable to expect they would have to fly in. Another 44 are anywhere from a 1.5 to a 3 hour drive away. The remaining 18 are quite clearly considered locals and are no more than a 1/2 hour drive away.

Would you consider the 44 (the second group) as OOT when looking into things such as hotel blocks?

I''m sure a phone call asking THEM this question would get me the answer I need but I''m concerned about the call seeming a bit pushy.........as in it''s 6 months away and I''m "already" implicitly asking for thier intentions of attending by asking if they think they''ll need a room for a night or two. So, I just thought I''d see what all of you have done.