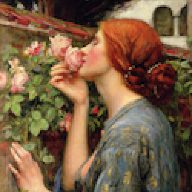 Joined

Feb 2, 2015
Messages

2,560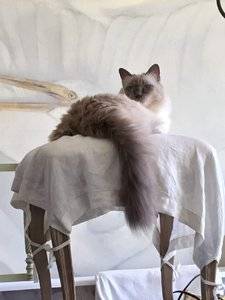 As a last resort, I'm sharing this link, just in case by some miracle, there is a perfect home somewhere out there for Tess:
http://post.rescueme.org/19-07-17-00096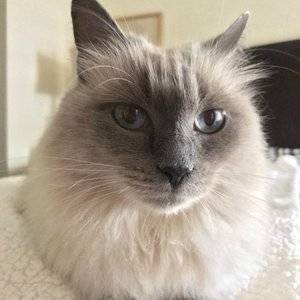 Tess is my foster cat. She has poor vision, but isn't technically blind. She has Nystagmus, a condition that makes her eyes wobble. Here's what that looks like, courtesy of someone else's GIF: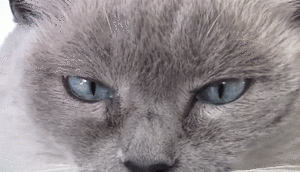 I have fostered 15 cats over the last three years (I'm not a charity and I no longer do Rescue work anymore). Tess was successfully adopted out, but then her new owner's other pet died and the woman sent Tess back because she could not care for her any more. So I'm stuck. There are other cats in my home and Tess is miserable around them.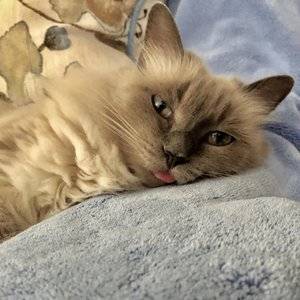 So maybe just maybe, someone somewhere can help. If you'd like to share the link, please do. I'm hoping for a miracle.