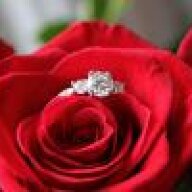 Joined

Aug 13, 2011
Messages

199
I have come to the realization that I do not have any hobbies and need to find some that are relatively cheap. I used to do sports all of the time but since high school that has kind of stopped. Maybe even something I can do from home to entertain me when I am bored?

My BF works 12 hours a day and as of right now I only have a part time job. This leaves me with a lot of time doing nothing. I also just moved away from all friends and family so I do not even have people to entertain me. So maybe a hobby that will allow me to meet new people?

Does anyone have a hobby that they would suggest? I am desperate! I also feel quite pathetic asking for suggestions!