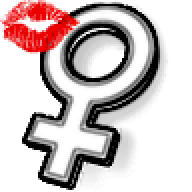 Joined

Jan 13, 2009
Messages

239
So this is the ring I should be receiving soon. The ring is from Kashmir Blue''s liquidation sale. The gems are citrine, amythest, and garnet. This will be my mother''s ring. However, I''m not real happy with the setting, though I love the ring itself and the gems on it. This is my thought about how to reset.
I want stacker bands that "ride" the wave on the original ring. The citrine will be moved to a floral stacker band. The garnet will be moved to a rope band. The floral band represents the growth of my children and family. The rope represents the bond of family. The amethyst will be moved to sit on the orignial diamond melee band.
I''m very excited and think that stackers will be gorgeous if done correctly and following the lines of the orignial band. I have a jeweler in town I''m going to try.
Just wanted to get you ladies'' opinions on anything having to do with this ring or the reset. You all have much more experience in this than I do.