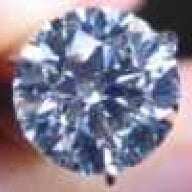 Joined

Nov 29, 2006
Messages

804
So, I am helping a friend purchase his GF''s e-ring. Of course now that I know a bunch about diamonds, he wants a sapphire. Guess I am gonna have to absorb info from colored stones forum.

In any case, his budget is 10K and he wants something similar to the tiffany lucida halo setting. Can you guys help me find the closest thing to that setting? Also, I found posts by londonblue talking about a custom job of this ring by Quest . . . BUT I cannot view the pics for some reason. Can someone post those pics if they can?

Thanks. Any help is hugely appreciated.