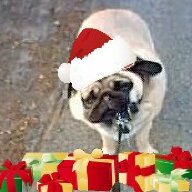 Joined

Oct 25, 2006
Messages

1,789
Does anyone have any advice on how to find a venue for a bridal shower that doesn''t require you to use their food/caterer?

Is there anything else besides firehalls? Do ALL hotels have the catering requirement?

I''d really like to bring my own food. But I don''t have a house to use, and I am planning from across the country (can''t go driving around looking for a place that doesn''t advertise online).

I might have my sister in the town the shower will be held, do some of my legwork. But was just wondering if there is anything besides a firehall that you can rent just the place and the tables and chairs.