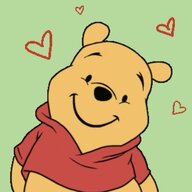 Joined

May 24, 2023
Messages

6
Good morning (or evening) all! I'm new to this forum so want to say hi to every one.
I'm a colore-stone lover especially for red stones. Below is a red spinel jewelry I bought last year. It's 3.26 cts with 1.5 cts diamond. I purchased the loose stone and had them customize it for me. You can wear it either as a ring or a pendant. To be honest, I was actually disappointed when first received it. The color of the stone is darker than I thought and I might be ripped off. But I decided to keep it anyways. Learn from lessons right?!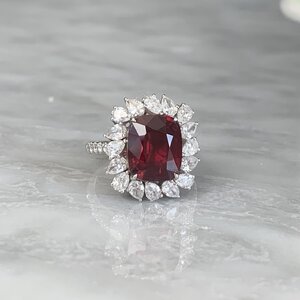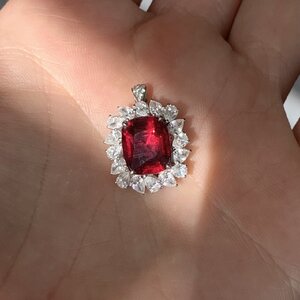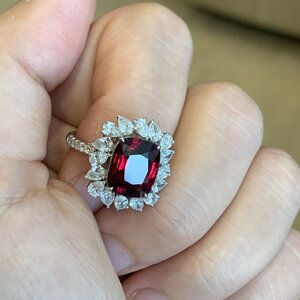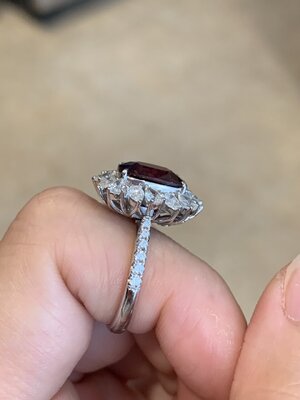 The next big item on my list is an oval shape cornflower sapphire about 2-3 cts. I'm thinking of getting one major jewelry a year. Working full time but have 2 young kids so can't spend too much money on my own hobby. Gotta think about the family.
Nice meeting you all!!
Last edited: