Hi everyone, I have been reading pricescope for over 2 years now, and this is my first post here.
I came across this picture on a website and absolutely love everything about the ring. I have a couple of questions for you experts out there?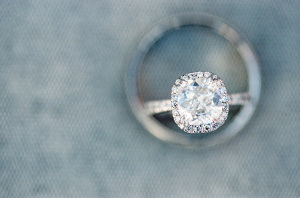 1) is this a cushion cute diamond?
2) How big do you think the diamond is?
3) Anyone know where I can find a setting just like this?
I really appreciate all of you help! Thank you.