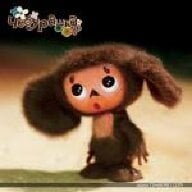 Joined

Apr 28, 2010
Messages

4,384
Botox injections for the purpose of relieving migraines?

A good friend of mine from school suffers from very serious migraines that have been debilitating for her. She has tried multiple medications and none have seemed to do it for her.

Today, we were talking about possibly doing botox injections as an alternative to the medication.

She said she hasn't met anyone who has done it and what their results were and I instantly thought....

Why not ask some PSer's!

So have you had this done? Were the results what you had hoped for?

Thanks in advanced!