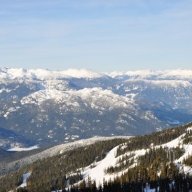 Joined

Jun 19, 2008
Messages

2,107
Just wondering if you guys have any good advice for types of plants to have in an office. I''d like something that''s good at cleaning the air - more oxygen, etc. It will get little to no direct sunlight - all fluorescent. I''d also like it to possibly brighten up my "cube" (more like a partitioned office, but might as well call it what it is)... but at this point any plant will do that. I just don''t yet have a good green thumb (you call that a brown thumb, right?

), so I don''t need anything delicate or that will require a lot of intuition or hard work. I''m capable of watering regularly and getting rid of the dead stuff when necessary.

And I''m willing to learn too.