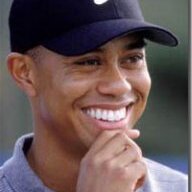 Joined

Feb 8, 2003
Messages

26
Can anyone help me find a good, reputable jeweller in the Toronto area, that will make/sell me a copy of the Lucida for a good price? (using an excellent cut Lucere or Radiant, in a platinum Vatche X-prong setting).

I''m aware of all the vendors on this site, and I''m starting to have more faith in them as I read more on this forum. However, I still would prefer to deal with someone face to face, in my home city.

C''mon! Help me please! Where in Toronto are the good ones?