Joined

Jul 28, 2015
Messages

27
We bought an OEC diamond ring from a very well respected vendor here. (probably about a month ago) We recently had the ring appraised, and the appraisal didn't even come anywhere near the price we paid for it. I really trust the vendor over the appraiser. However, we had it appraised for insurance purposes, and there's no way I could replace the ring for the appraisal he gave me. Can someone take a look at these and tell me what I should do next?
He graded it as L-M as he wasn't "aware" of the new diamond color grading system. (That should have been our first clue, I guess. We went to a jeweler who specializes in antiques and antique jewelry because we thought he would know more about the old cuts than people who only deal in the new cuts)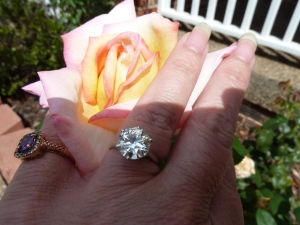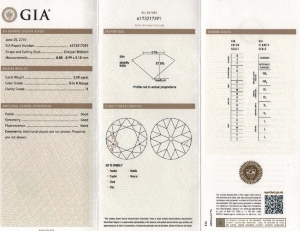 Does anyone have any suggestions for me? I feel like I just need to get another appraisal, but I wanted to run this by all of you experts first.