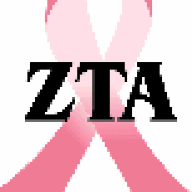 Joined

Apr 29, 2003
Messages

19
We''ve been looking online for a 1.5 princess cut diamond for about 6 months now, and there were several we were interested in. Today, since the time is finally VERY close, we ran another search and all the diamonds in our price range were gone, and the only available diamonds coming up on all the searches were about $700-1200 more than what we had been looking at. $700-1200 may seem like relatively not too much compared to the price of the whole diamond, but we''re pushing the credit situation as it is to get a diamond of the size and quality we want.
My question is... is this the diamond buying season? like roses for valentines day? What happened? or did someone just go on a major diamond shopping spree and buy all the diamonds we''ve been looking at?? (If it was one of you...put at least ONE good one back! haha)
We''re so discouraged right now.

( Someone, please...shed some light.