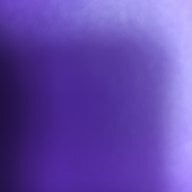 Joined

Nov 16, 2008
Messages

2,649
We've been in the throes of painting and remodeling our condo for the last month and today I was putting up some of our pictures/decorations. Today would have been my maternal grandmother's 90th birthday, so I took a pic of an old picture I have of her to post on FB. However, when I looked closely, I noticed some odd marks to the bottom right of the pic and when I zoomed in I realized they are letters. These are not dust marks. I cleaned this frame inside and out today. I think it's a ghost trying to send me a message and I think his name is William. I see a W, A, a couple of LLs and/or IIs and an M.
Please don't call me crazy. I have long believed that there is a friendly ghost living in my house, as there have been "incidents".
What do you think? Do you see it, too?